I'm still chewing on our conversation about living-digital. Although I don't really like the term "digital natives," the book
Born Digital
was just recommended to me by a Media Studies prof. and I'm wondering if it would be a good FSP community read?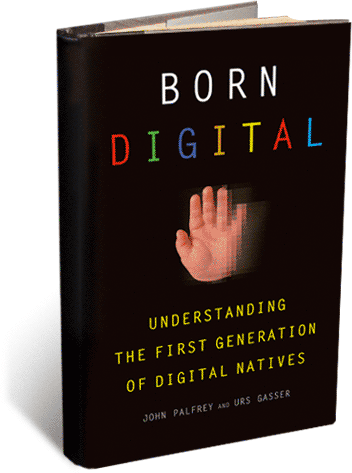 One of my biggest concerns about the internet has to do with the sexualization of girls and the corporate interests (including pornography) that underpin the digital economy. At the same time, I'm persuaded that the internet provides opportunities for agency and direct democracy that is so important at this time in our history.
I'm dying to see
Miss Representation
- it will be shown on
January 30th in Freeport
at 6:30 pm and hopefully more often around Portland this spring. The film connects media representations of girls and women to sexism in society...
And older kids should check out the project
Powered By Girl
which allows kids to talk back to sexism in their media!